About the Artist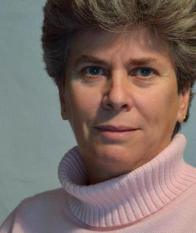 Although having sketched my entire life, I only started formal art training as a senior at Loyola College in Maryland.  A degree in biology with interests in medicine and art led me to investigate a career in medical illustration.  On the advice of Ranice Crosby, the director of Medical Illustration at Johns Hopkins University School of Medicine, I studied watercolor with Fredrick Schuler Briggs, attended a year at Schuler's School of Fine Art, and took several courses at the Maryland Institute College of Art.  I entered the medical illustration program at Hopkins in 1980.  There I earned the Annette S. Burgess Award for Ophthalmological Illustration.  Working with Dr. Paul Manson, my thesis advisor and world renowned plastic and reconstructive surgeon, I discovered my passion and career specialty, maxillo-facial reconstruction.
Upon graduation in 1982 with a Master's degree in Medical and Biological Illustration, Ranice Crosby hired me as an ophthalmic illustrator.  Three months later, I became the illustrator for the Department of Plastic and Reconstructive Surgery.  After six years at Hopkins, I continued with the Department of Plastic Surgery as a freelance illustrator.  I became president of the Chesapeake Bio-communicators and a Fellow of the Association of Medical Illustrators.
My career took a back seat to my family after I married and gave birth to my second son.  I became very active in my sons' school  ̶̶ volunteering for field trips, book fairs, and much more.  After three years as head of the PTA, I worked part-time at Harford Friends School as Associate Director of Admissions.  From 2010-15, I taught at Harford Community College as an adjunct faculty member in the Learning Resources Center.  I currently teach portrait drawing and painting.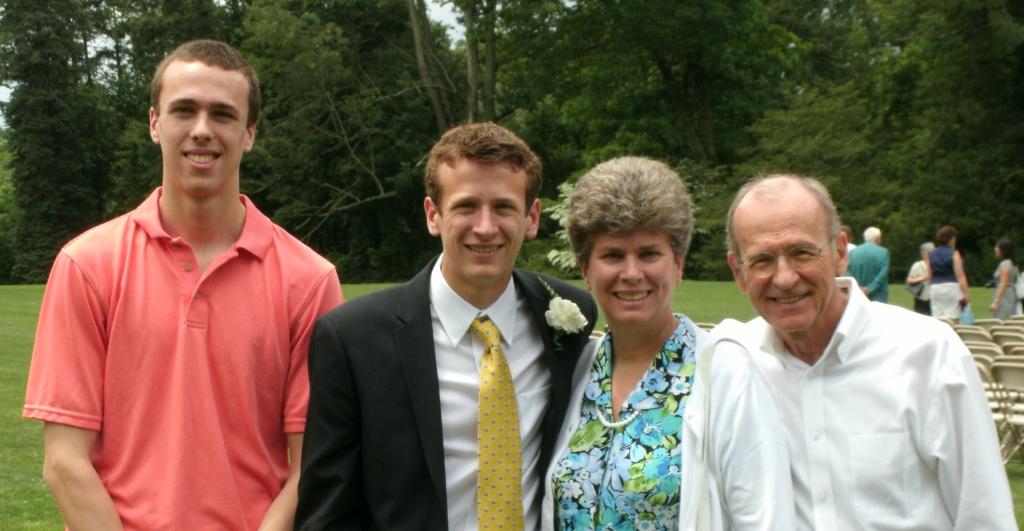 With both sons in college, I am now a happy empty nester, returning to my roots as an artist.  I am thoroughly enjoying painting portraits in oils.  I'm drawn to the Old Masters and classical realism.  My foundation in plastic reconstructive surgery has enabled me to capture a sitter's facial structure, likeness, and expression.  It is my goal to capture the essence of who they are, their personality, and character.
Education and Professional Memberships
Awards and Exhibitions

Home         About the Artist         How I Paint         Contact Us